Harts Leap Close, Little Sandhurst,
Berkshire, GU47 8PB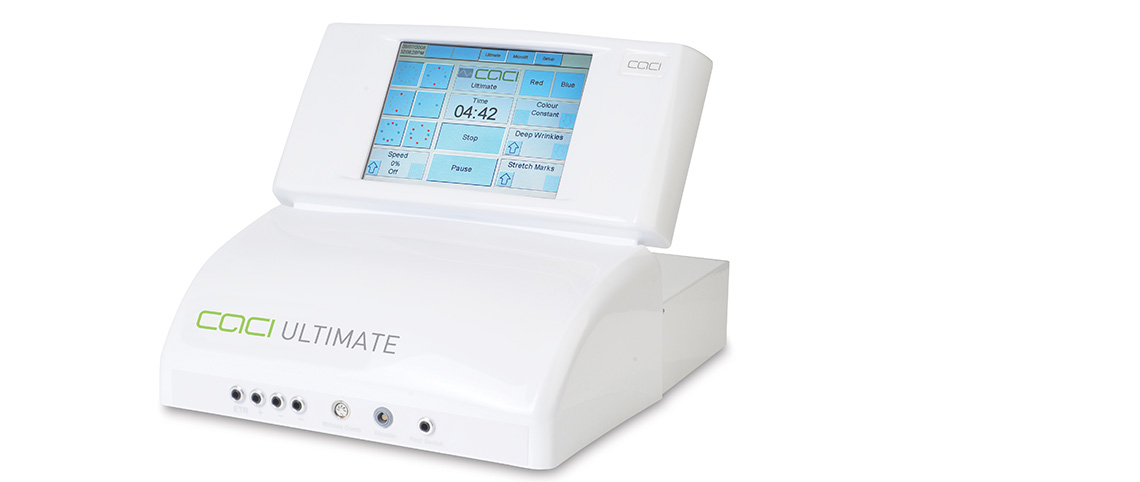 CACI Ultimate
The CACI Ultimate is the only treatment system to combine CACI Non-Surgical Facial Toning, crystal free orbital microdermabrasion and LED light therapy and offers a comprehensive range of non-surgical treatments.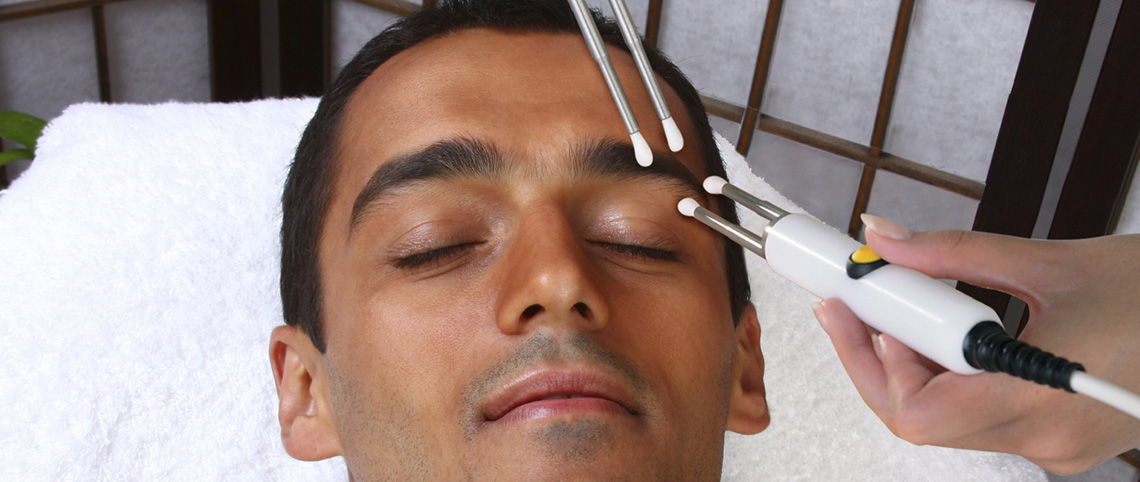 Mens treatments
We also offer a range of Men's treatments.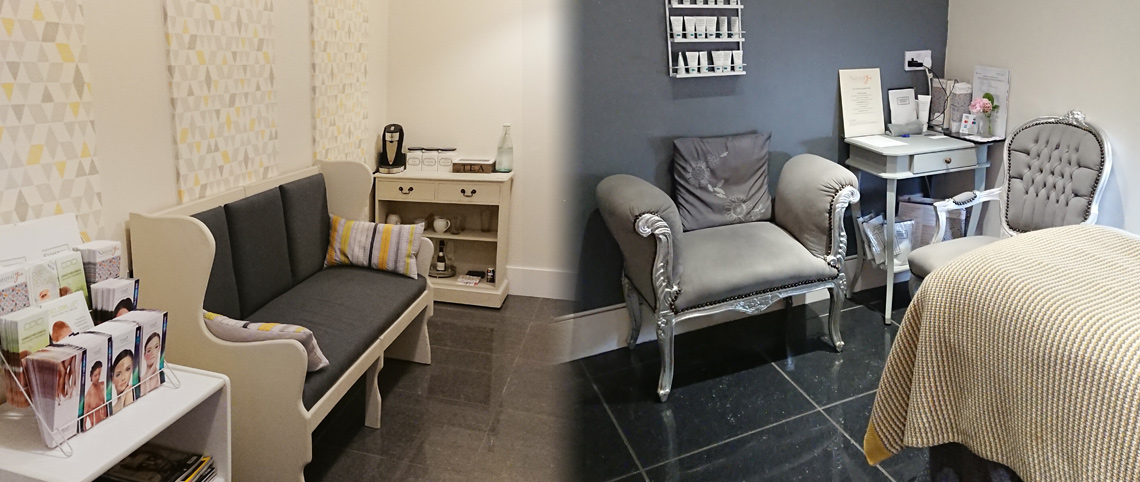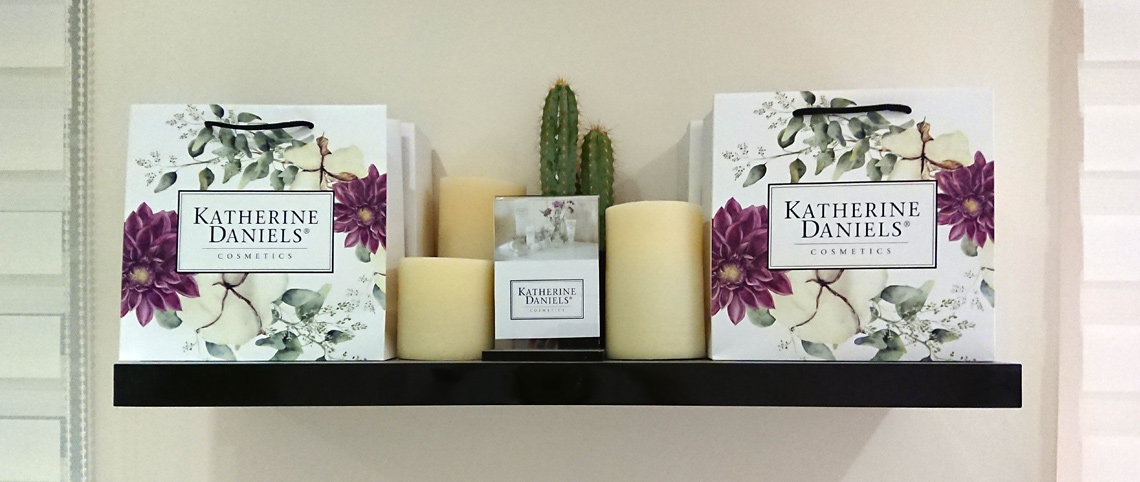 Katherine Daniels
Beautifully British, and the fastest growing skincare brand in the UK today.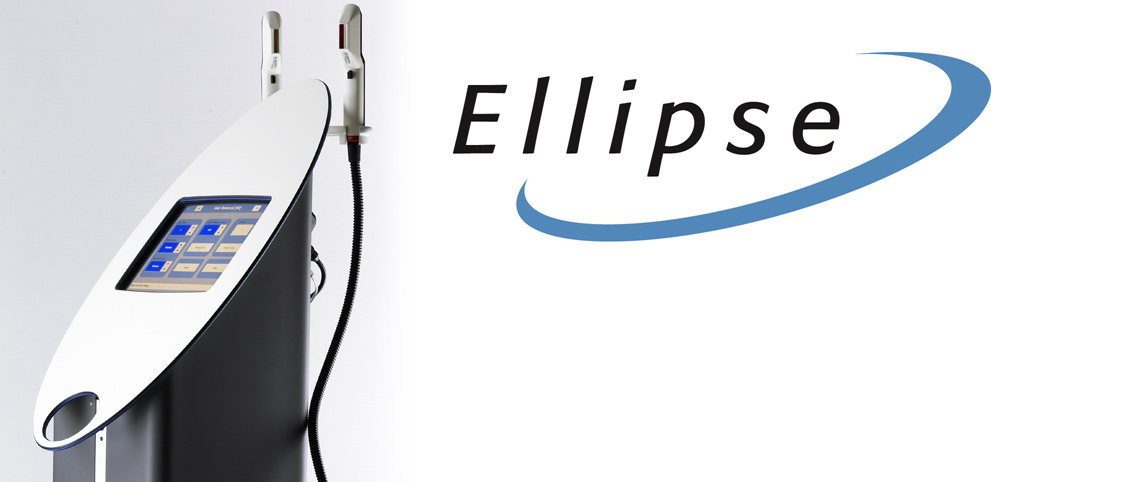 Ellipse SWT & Laser Hair Reduction
Advanced Technology providing comfort and clinical results with exceptionally high and well documented long-term hair clearance and photo/skin rejuvenation rates.